Jio Fiber Business Plan: This may be Reliance Jio's first step to take on Google and Amazon's SMB business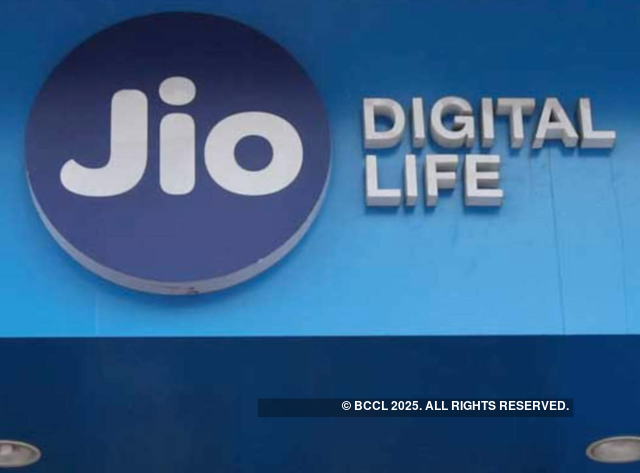 NEW DELHI: Reliance Jio has introduced its 'JioBusiness' digital suite to offer connectivity and productivity tools to small businesses in India at affordable prices. JioBusiness will be offering enterprise-grade voice and data services, digital solutions and devices to small businesses in a bid to attract business customers.
The new JioBusiness plans offers unlimited fibre internet data along with access to Microsoft 365 tools, employee attendance, marketing tools, JioMeet, Microsoft Teams and Device as a Service. While the services may be seem limited, it may be seen as Jio's first step in providing an all round end-to-end solution right from internet connectivity to cloud services.
"Micro, small and medium businesses are the bedrock of Indian economy. Currently, in the absence of an integrated digital services offering and the knowhow to adopt advanced enterprise offerings, they are unable to leverage the power of digital technologies to run their businesses efficiently," said Akash Ambani, director, Jio.


For IT giants like Google and Amazon, small businesses across India could be the next big growth story. Both companies are pushing investments to help SMBs adopt newer technologies. Jio's entry in this segment could heat up the space as more and more companies are opting for collaboration tools and building an agile employee network since the pandemic.
"Currently, a micro and small business spends between Rs 15,000 and Rs 20,000 per month towards connectivity, productivity and automation tools. Today, we are taking the first step towards empowering small businesses by giving these solutions, along with our connectivity, for less than 1/10th the cost, starting below Rs 1000 rupees per month," claimed Jio in a press statement.
Small business can avail the new plans by visiting 'www.jio.com/business', leave their contact details in the 'Interested' section and wait for an executive to call back to buy a plan.
JioBusiness plans: