apple: Apple's mixed-reality headset may have 15 camera modules: Report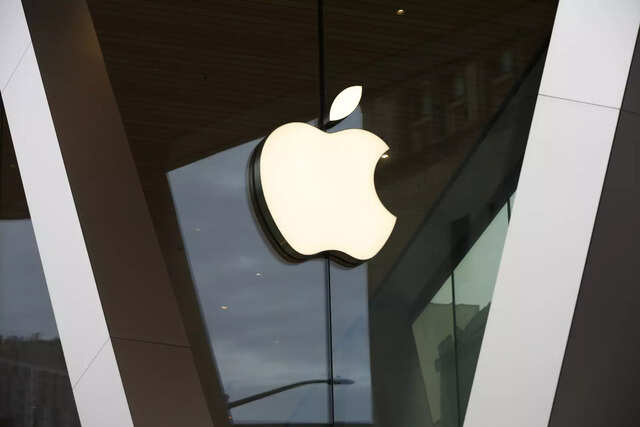 Apple analyst Ming-Chi Kuo recently claimed that the tech giant is planning to roll out a "helmet-type" AR-VR headset by 2025, followed soon by AR glasses in the same year. Now, as per a report by 9To5Mac which is based upon an acquired research note, Kuo has predicted that the mixed reality headset will feature 15 camera modules out of which 8 will be designated for AR video experiences, 6 to enable "innovative biometrics" and one to "detect the environment for positioning objects in the scene".
Largan Precision, a camera lens supplier from Taiwan, will provide the components for the AR-VR headset, as per Kuo. He adds that even when Largan "faces the structural risk" of the decline in Huawei's market shares due to the US ban, the firm still has a "long-term investment value."
Coming to the headset, Kuo earlier said in an investor's note that the upcoming AR-VR headset would feature Sony micro-OLED displays and also, would come with "independent computing power and storage." As per the analyst, the current prototypes for the headset weigh somewhere between 200 grams and 300 grams. He says, "If Apple can successfully solve the significant technical problems, the final product weight will be reduced to 100–200 grams." He predicts that the headset will be priced at around $1000.
As for the AR glasses, the first prototypes are yet to arrive, as per Kuo. The glasses may come with independent computing power and storage, like the headset, and may be released at the same time the headset is scheduled to or after. Apart from the AR-VR headset and the AR glasses, an AR contact lens featuring "invisible computing" is also in the pipeline and maybe rolled out in between 2030 and 2040, as per Kuo.