iphone face id feature: The Apple iPhone could get new camera, Face ID features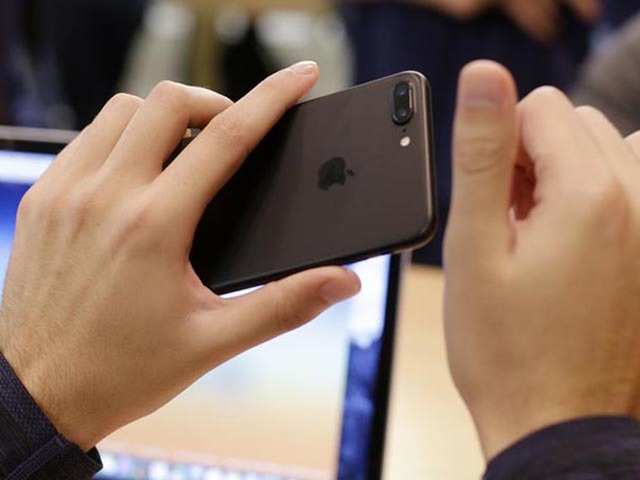 The iPhone could get some new camera features in the coming future. Apple may upgrade the iPhone camera with a periscopic telephoto lens in 2023, claims TF International Securities analyst Ming Chi Kuo in a research note obtained by Cult of Mac. A periscopic lens means an increase in the zoom capabilities of the camera. Currently, the best zoom option that an iPhone camera can give is that of the iPhone 12 Pro Max.
The iPhone 12 Pro camera setup comprises a 12MP triple rear camera lens of Ultra Wide, Wide and Telephoto. The telephoto lens of the
iPhone 12 Pro Max has an aperture of f/2.2 while that in the iPhone 12 Pro has an aperture of f/2.0. The zoom options that the iPhone 12 Pro Max gives are with a 2.5x optical zoom in, 2x optical zoom out, 5x optical zoom range and a digital zoom that can stretch up to a maximum of 12x. On the other hand, with the
iPhone 12 Pro, you get 2x optical zoom, 2x optical zoom out and 4x optical zoom range. The phone supports a digital zoom up to 10x.
Also, Kuo says in the note that the telephoto lens in the
iPhone 13 would be increased to a seven-element one instead of a six-element one. The increase in the number of elements is supposed to lessen distortion in the captured images. He also claims that Apple will change the Face ID sensor of the iPhone 13 to a plastic lens instead of using a glass one.