Apple is reportedly expected to bring 120Hz refresh rate to iPhone 13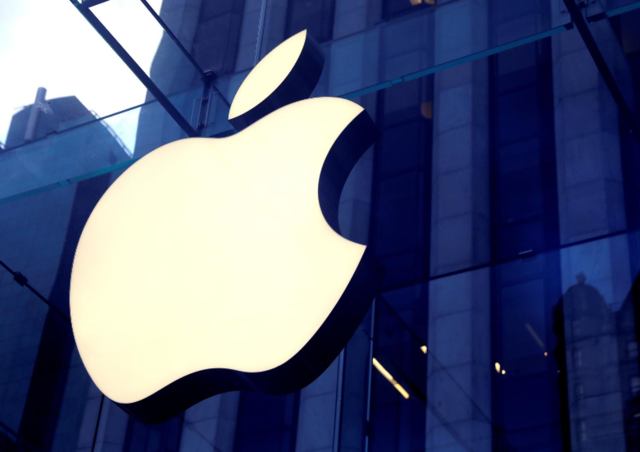 A new report suggests that Apple will be using LPTO displays in the rumoured iPhone 13 developed by Samsung. This display will enable Apple to bring high-refresh rate support to their smartphones by maintaining low power consumption.


The report was obtained by The Elec and as per the report, Samsung Display will be making displays for upcoming iPhones. They will convert their OLED displays to LPTO and the panels are expected to reach Apple later this year.
The report further claims that Samsung is expected to finish LPTO conversion by the first half of 2021.
Apple already has LPTO displays in Apple Watch to ensure low-power consumption and the company is now expected to use the same technology with their iPhone's with high refresh rates to keep the power consumption in check. Those unaware, the LPTO displays consumers relatively less battery compared to a regular OLED display.
Also, LTPO technology also supports variable refresh rates so we can assume that Apple might bring variable refresh rate support to the iPhone 13 as well.